POI MAP – Documentation of Covid-19 in a pandemic situation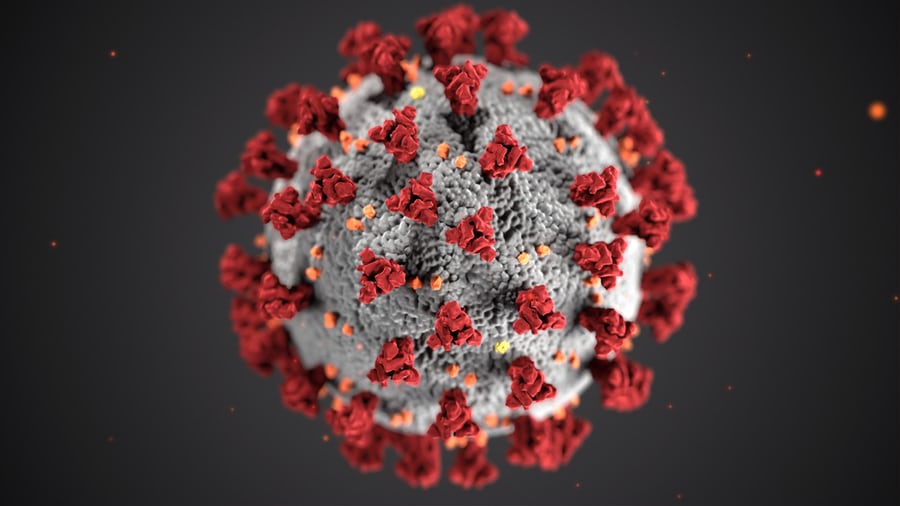 User experience in its best. One of our users came back with a very special idea how to use POI MAP.
He is documenting the visits of restaurants, bars, public places,…
He has defined a category "corona". Now he marks the location and adds a picture of the notification he has to do in german restaurants. So he knows very well, where he was and when (based on the notification paper).
This idea shows exactly why we developed POI MAP. An easy to use private database with a good functionality for customising für individual needs. Perfect idea, Thanks.