incredible fast
don't miss a location again you bookmarked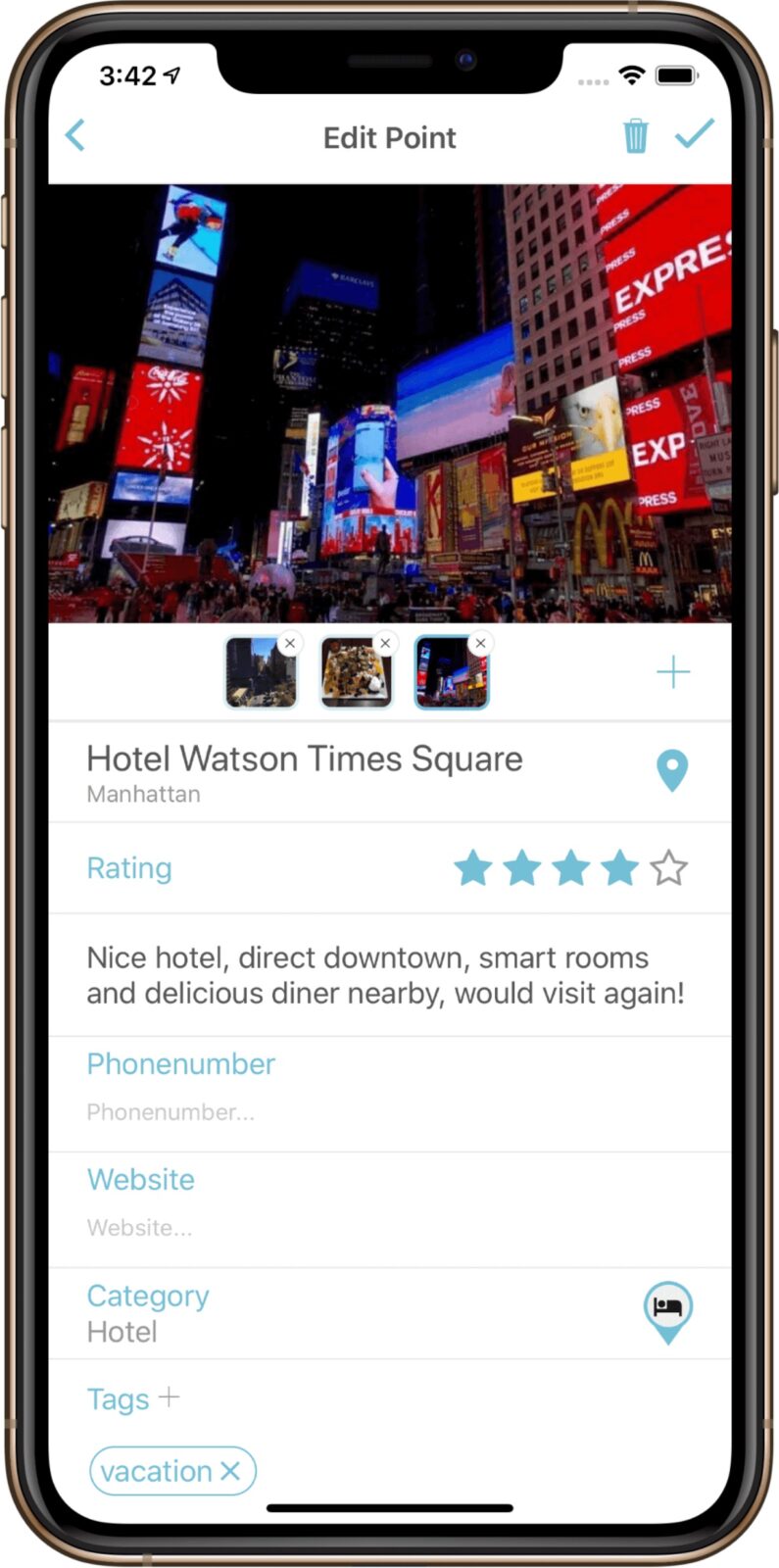 Bockmark
yust a "+" and your current location can be saved with all the information in Google Places. You can use the MAP APP of your device to find an location someware and generate direct a POI (PRO Version).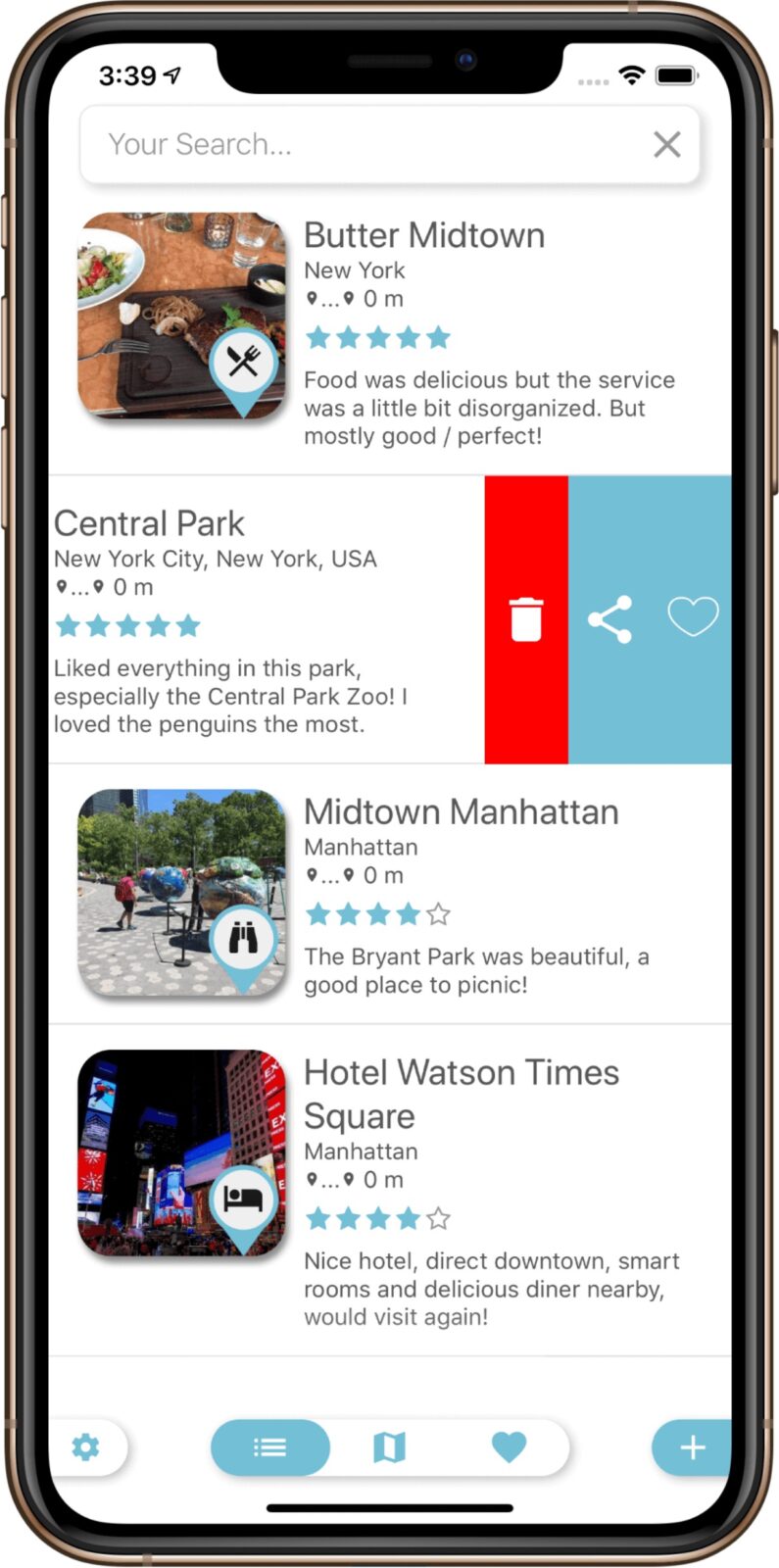 Overview
structure search and find a location you bookmarked. Share with friends if you like.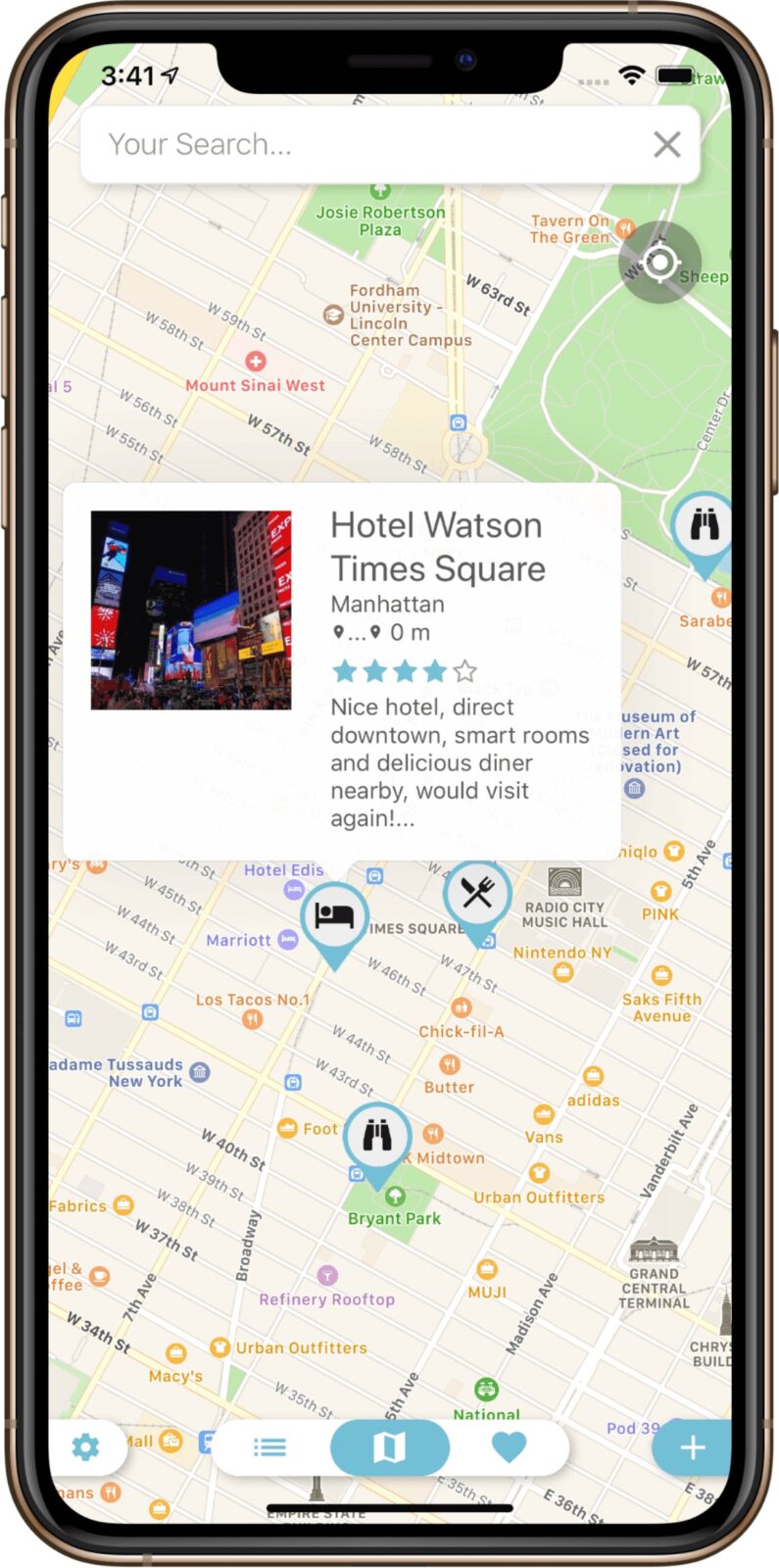 Navigate
take the shortest way to your location, take look what's around you or you can direct book a ride by UBER / Lyft (PRO-Version).
get in touch
we'd love to hear about your experineces and Ideas. Tell us about your main usage of P-POI
Headquarter in Germany
we are located in Germany and USA
Contact info
IIC Innovative International Consulting GmbH & Co. KG
Industriestraße 8, 78234 Engen, Germany