Geo Caching – Your places in a free database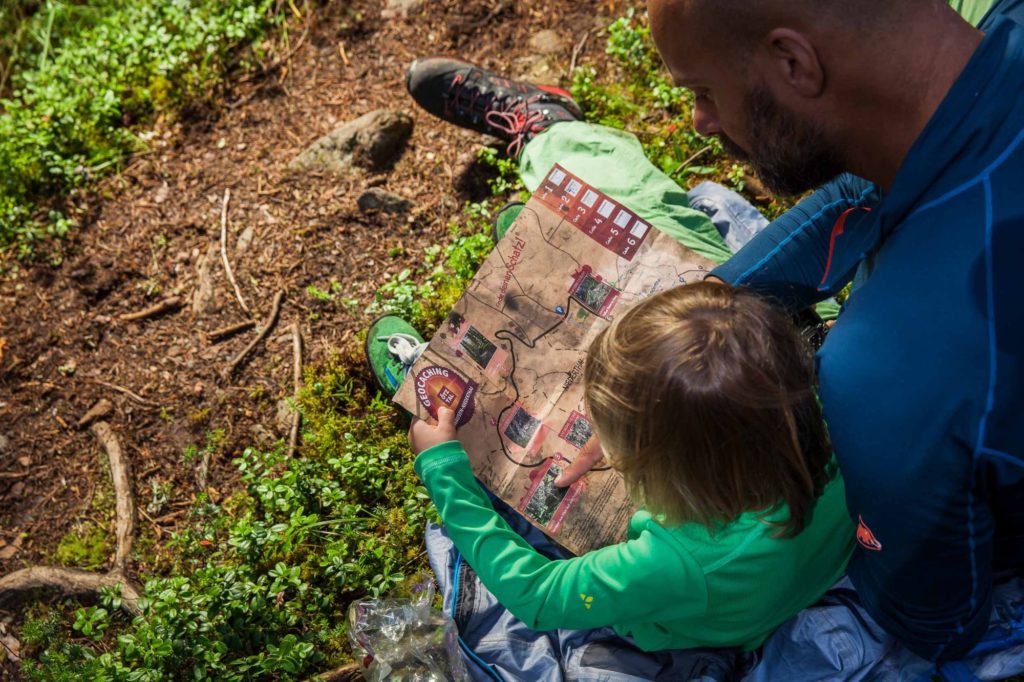 One of our users uses POI MAP to document found caches.
He marks the point directly and takes a picture of it and adds it to the entry.
He appreciates the easy handling of POI MAP and the clarity.
We have taken up his suggestion to make the geocoordinates also directly manageable and will soon provide an "expert mode", explicitly for this target group.
Thank you for the idea and for contributing to the further development.