Indispensable in Business – For Free !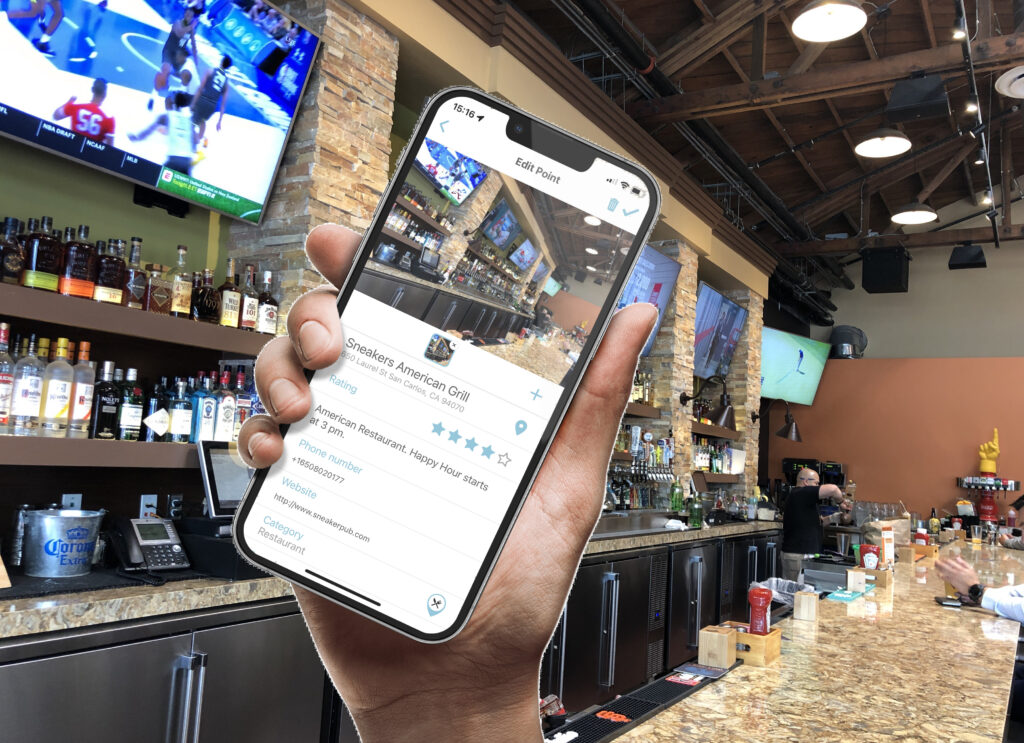 POI MAP is indispensable in business! Try it for free !
Have you ever had a business meeting in a great location and been invited there by your business partner? Most of the time you don't know the location and you don't find it again when you are in the region again. What if you could save the restaurant, the bar, the hotel,… with a simple click.
The PRO version includes import, export, stylite view, Uber/Lyft integration, …
All the complementary information of a place will be added. You can rate it, add a picture and also automatically get the time of saving noted in the entry. So you can always see later how old your rating and comments for the place are.
You can also search for each place over all fields and assign your own categories.